The following narrates my experiences in past 3 days, running cashless and dodging bullets: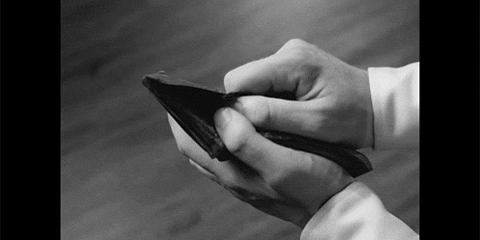 The day is Wednesday, I have absolutely no cash in my wallet and I have to go to work. Usually; I take an auto ride to office, but not today.

I recharge my Ola Wallet with some money from my Card online and voila; I'm ready to go. I usually have my Breakfast and Lunch at office. They take money in just 2 forms; either cash or through Zeta. I ask my mentor to Pay for my meals, and then I transferred the due amount to him through PayTM. Evening time, I again take an Ola Cab back home. On reaching home, yet another demonetization demon appears; The maid hasn't cooked dinner.
I order some dinner through Zomato Order and again curse my laziness for not hitting the ATM.
About to face the similar set of challenges on the next day, I brace myself. On Thursday, during snacks, I'm alone at the cafeteria. I want to eat, but my wallet says no.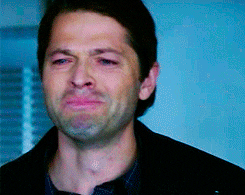 I downloaded Zeta application which I recharged with 200 Rupees and I was good to have snacks. Booked my Train ticket to Vadodara online using the Bank Card. In the evening, I accidentally took an auto after getting off from Office shuttle. I didn't realise till the time I had to get off, that I HAVE NO MONEY.
It was an honest mistake. I collected all the coins I might have had in my bags and fell 1 rupee short (Yes, I had a lot of coins). I had to purchase some groceries, but PayTM was down for maintainance. Damn You PayTM. Dropped the plan of shopping, went home instead. Could've gone to the ATM, but no, laziness.
The following day, I was travelling to my hometown from Mumbai. I took an Ola to the railway station. It was 1 pm, and I hadn't had breakfast in the morning. Purchased 2 meals from the nearest Irctc Store and boarded the train. Why 2 meals you may think, not that I eat a lot.
I planned for the next meal which I would eat in the train. Upon reaching Vadodara, I had to go home. This was supposed to be the last part where I had to bother about running cashless. It was a surprise trip home, and therefore no one was picking me up. I recalled that I had some funds in my PayTM wallet, and decided to book an Uber. Another blunder I made, I put cash as the payment method. I assumed it would be PayTM, but that's what you get for assumptions.

On reaching home, I asked if the driver had any means of taking the cash in their account apart from Cash. He was a good man and gave me his bank account details, to which I transferred the amount through IMPS. Phew!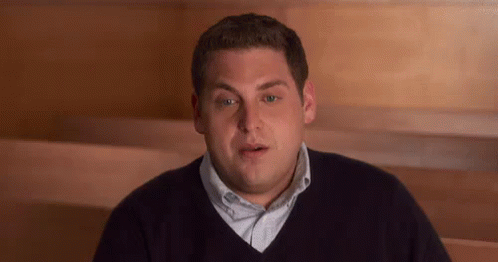 That's about the only non-tech thing I've written in a long time. It just shows, how much helpful a constant internet connection and an online wallet/ net banking can be during these times.See you soon Readers :)